ICIE Strategy
To empower every person to become a responsible, self-directed, lifelong learner through a positive partnership of families, teachers, scholars in gifted education, ministries of education and community. The ICIE will be committed to the development of all students and teachers as productive world citizens and leaders for the future.
We believe that: everyone can learn; education is learner-centered; education prepares learners for solving real life problems; continual personal and professional growth is vital; technology is essential to education; education can actively link the community; assessment and evaluation are critical steps in the cognitive process.
Value Education: We value lifelong learning opportunities that respond to the needs of gifted, creative and talented students and their parents and teachers and are accessible, affordable, and of the highest quality;
Value Students: We value students as the primary reason we exist. We respect their diverse life experiences, value their achievements, and appreciate their contributions to our learning community;
Value Excellence: We invite innovation, support creative problem-solving, and encourage risk-taking;
Value Cooperation: We value teamwork, cooperation, and collaboration as a part of our continuous improvement efforts;
Value Honesty and Integrity: We believe academic and personal honesty and integrity are essential elements in our educational environment;
Value Freedom: To foster our virtual educational environment, we respect individual rights and the privacy of our customers, and encourage dialogue and the free exchange of views;
Value Fairness: We advocate fairness and just treatment for all customers;
Value Responsibility: We are all responsible for making our learning experiences significant and meaningful. We are accountable to our customers for the efficient and effective use of resources; and
Value Public Trust: We honor the trust placed in us by you to prepare our children for their role as productive world citizens.
THE INTERNATIONAL CENTRE FOR INNOVATION IN EDUCATION (ICIE)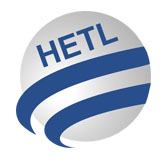 One term that seems to be gaining traction of late is "knowledge mobilization," which refers to the importance of transporting currently available knowledge from the domain of research and applying it in practical ways to help address real-world issues and problems. From our perspective, the underlying intent is to connect theory, research, and practice in authentic ways to improve policy, enhance service delivery, and make a positive difference in people's lives.
Part of the mission of the International Centre for Innovation in Education (ICIE) and Lost Prizes International (LPI) is to do precisely that through our publications and via networking opportunities at our conferences, training sessions, and courses.
The International Centre for Innovation in Education (ICIE) is committed to the development of all learners as productive world citizens and leaders for the future. The ICIE International Conferences provide programmes with the highest calibre of: Nobel Prize winners, keynote speakers, invited speakers, and a large number of scholars and presenters alongside a selection of exhibitors and symposia. Each conference is another milestone in the journey towards leadership, creativity and innovation.
Learn More:
Obviously, people in our respective organizations are working hard to produce pragmatic programs for educators based on solid theory and research. Whether it be through international or regional conferences; professional journal articles, monographs, or book projects; training sessions or courses; or service delivery projects for talent development, feel welcome to join us in our ongoing quest for knowledge mobilization.

   The International Journal for Talent Development and Creativity (IJTDC)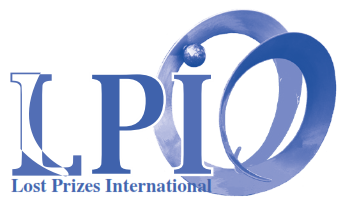 Lost Prizes International (LPI)

  The 18th ICIE Conference (Helsinki - Finland: July 4 - 8, 2022)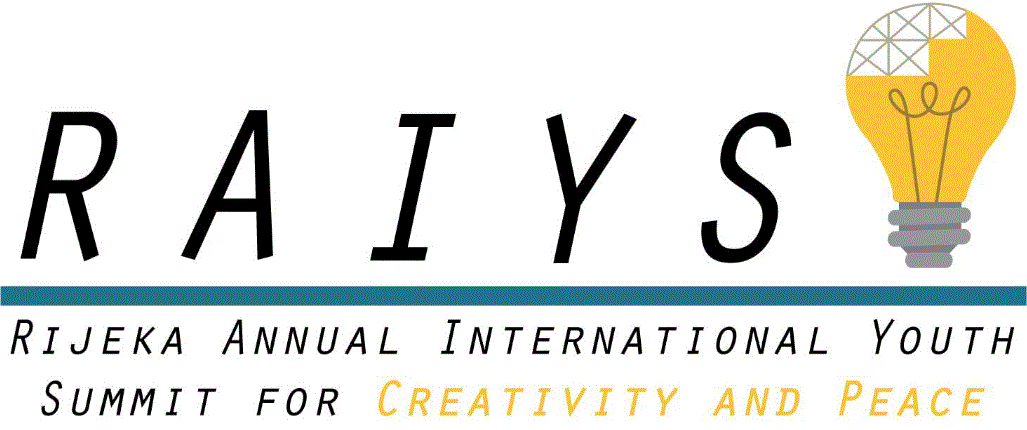 Rijeka Annual International Youth Summit for Creativity and Peace